By Guest Contributor, Sara Shay
We do so much for our kiddos, sometimes they become accustomed to having it all done for them – it's easy for them to just plain not realize when they are acting like spoiled children. Of course we don't want them to, but sometimes our actions just lead them into that.
Well mamas, I have some help for us to be active in cultivating a heart that wants to give thanks.
Little Children Giving Thanks
Teaching our Children to Give Thanks – from Serving Joyfully
Through the Eyes of a Child – from Renown and Crowned
How Serving Others Has Helped Our Family – from Pennies of Time
Thankful Tree – from Simply Rebekah
Teaching Kids to be Grateful for Gifts – from Imperfect Homemaker
5 Great Bible Verses for Kids to Memorize About Complaining – from Intoxicated on Life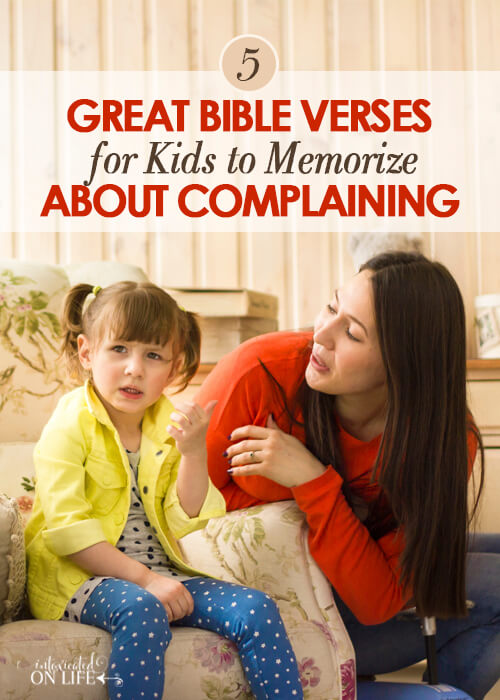 10 Activities to Teach Kids Gratitude – from Dallas Mom's Blog
10 Ways to Teach Children Thankfulness – from Childrens Ministry Blog
25 Thankfulness Activities for Kids – from Kids Activities Blog
Three Bible Stories That Teach Kids About Thankfulness – from What's in the Bible
15 Happy Ways to Teach Kids to be Grateful – from A Holy Experience
Encouraging Gratitude in Our Children – from Day2DayJoys
What are your favorite ways to help you children be grateful?